Automation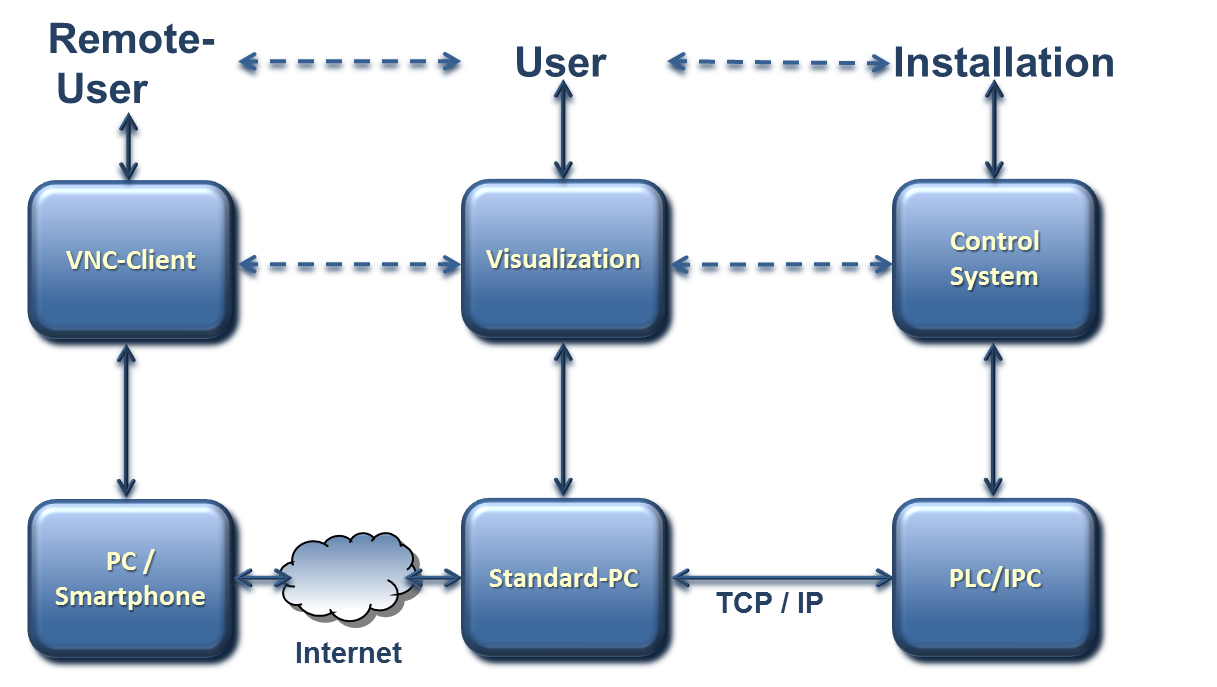 ---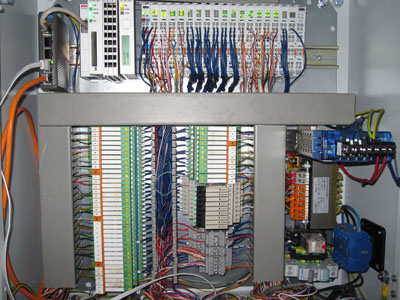 The graphic shows the basic setting of the control and visualization system which Munckhof uses for the automation of irrigation systems both for small installations and also for more complex systems.
With regard to the necessary hardware standard elements of the German automation specialist Beckhoff are primarily used. The advantage is that replacements and expansion can be effected simply and favourably.
---
The software used is based exclusively on our own development, such as control as well as visualization. We are in a position to respond flexibly to our customers' requirements and to keep the complete system up to the latest level of technical development.
---